Mauterndorf
1.123 - 2.400m
A HOLIDAY THROUGH ALL THE SEASONS IN THE NATURE IDYLL / FAMILY ELDORADO OF MAUTERNDORF
From overnight stays in huts to a magic carpet for ski chasers
The medieval castle of Mauterndorf has greeted travellers on their way for hundreds of years: today these people are, more than anything else, winter sports enthusiasts during the cold season and leisure seekers, hikers and mountain bikers during the summer; people who have found their year-round holiday paradise in Lungau. Families with children, too, enjoy the full range of holiday variety here: from pistes pleasure in the Grosseck-Speiereck ski area up to a journey with the historic Taurach train. Lungau – the largest biosphere reserve in Austria – is the highest E-bike region in the country. There are around 60 mountain lakes which invite people to unforgettable hiking tours. People soon get accustomed to it all with the help of the approx. 150 hosts in Mauterndorf, be this in a family hotel, in a cozy farm or in the Panorama Chalets.
Starry nights and a lot of sun – such is Lungau, which, statistically, is one of the sunniest regions in Austria. The idyllic region of Mauterndorf, with its stepped gable houses and colourful facades, is an architectural gem which lies at 1,100 metres above sea level. It meets all the requirements for an unadulterated activity or family holiday, throughout the year.
Guaranteed snow skiing, international balloon weeks and true winter romance
Those who cherish piste quality at its finest and prefer the hustle of nature come to do skiing and snowboarding in Mauterndorf. The 50 km of pistes in the Grosseck-Speiereck ski region offer downhill run pleasure for people of every skill level and the lifts are modern; this means that fun on the pistes is guaranteed. Mauterndorf has everything to offer in terms of winter sports that beginners and pros alike could wish for: from the children's ski school to floodlit nighttime skiing every Tuesday and Friday and comfortable ski huts with live music up to the guided ski hiking tours. When a 1 ½ day ski pass for the Grosseck-Speiereck region is purchased, it is also valid for the Obertauern ski area. Those who want to move away from the pistes can choose between four classic and skating trails with a total of 21 km and 28 km winter hiking routes respectively – some of these are more than 2,000 metres above sea level. The traditional balloon weeks in Mauterndorf take place every year in January – they offer guests the pleasure of watching the international teams during their starts or even getting onboard to enjoy a trip over the Alps.
Summer action, a journey into the Middle Ages and the attractive Lungau Card
Walking is one of the most popular activities in Mauterndorf during the summer: in this region alone there are ten regional and circular routes, including the legendary Trogalmseen hike and the new "Pure Nature Route" with 50 stations, inviting people to enjoy the pleasures of nature. If someone finds walking in the mountains to be not enough for them, then they can get on a saddle: there are 15 developed mountain bike tours with a total length of 560 km here, as well as the countless round trips for leisure cyclists. The SMARTY Kids' World offers a varied weekly program with much fun and action for the little ones. The Mauterndorf castle adventure is also a hit among families throughout the year: with a large tourney field, a 700-year-old guard tower and the Medieval Feast in the beginning of July. Also, don't miss the largely unknown Samson dances and parades with the Lungauer Giants throughout the summer months. As an attractive ticket to a perfect holiday, the Lungau Card entitles its holder to free or reduced access to several destinations, such as the Mauterndorf adventure, in the SMARTY world or the Mauterndorf castle adventure.
---
---
Conseils loisirs Mauterndorf
Montrer tous les activités loisirs
---
Contacter Mauterndorf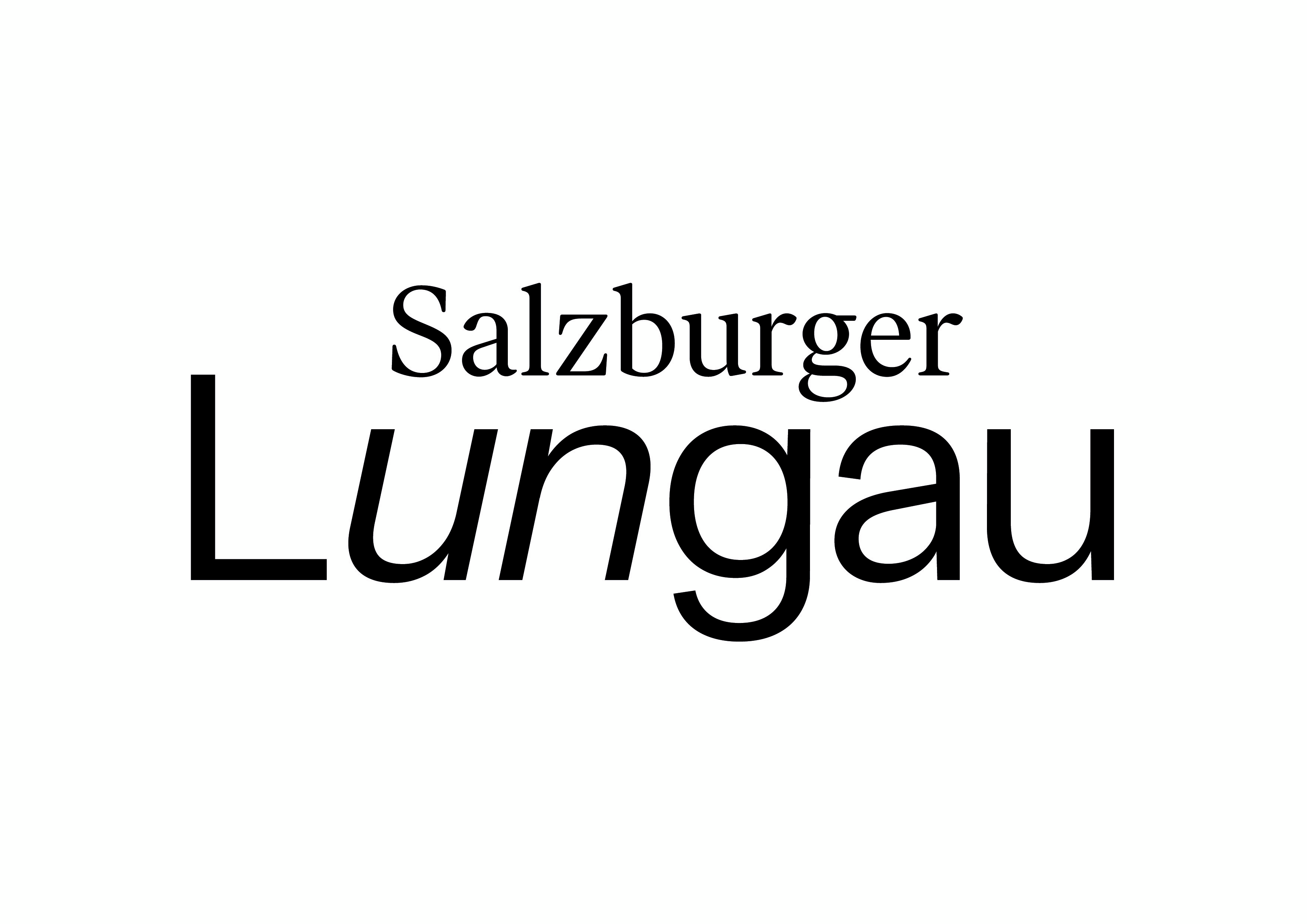 Tourismusverband Tourismus Lungau / Infostelle Mauterndorf
Markt 52, A-5570 Mauterndorf
Téléphone

FAX

Page d'accueil
Demande de renseignement et Commande de prospectus Hébergements
---
Contacter Remontée mécanique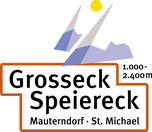 Grosseck - Speiereck/ Bergbahnen Lungau GmbH & Co KG
Markt 485, A-5570 Mauterndorf
Téléphone

FAX
Localités Lungau - Ferienregion
Trouver un logement Mauterndorf
212 Hôtels, Locations de vacances...
171 Offres et Forfaits touristiques
Prestataire de sports Mauterndorf
Offres et Forfaits touristiques Mauterndorf
Webcams