Hansis Sport- und Mietcenter
Scheffau am Wilden Kaiser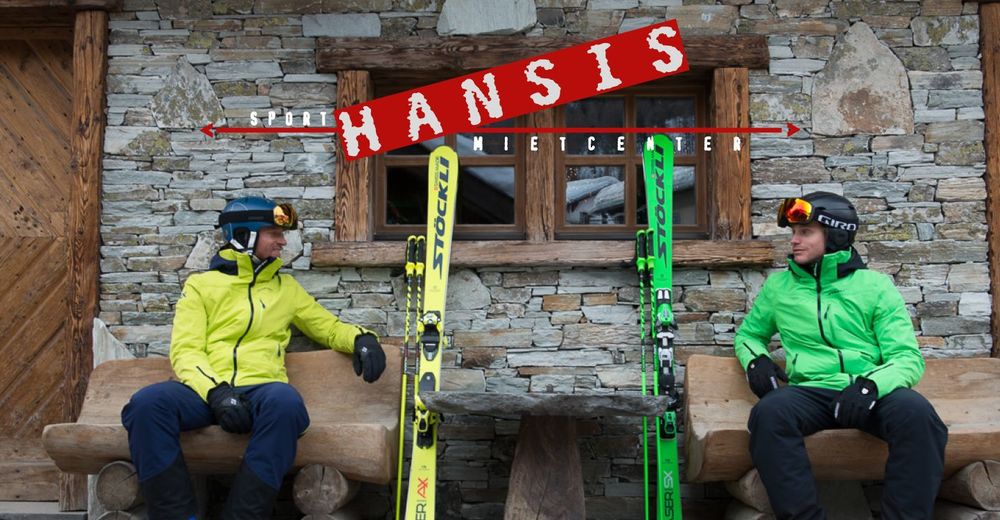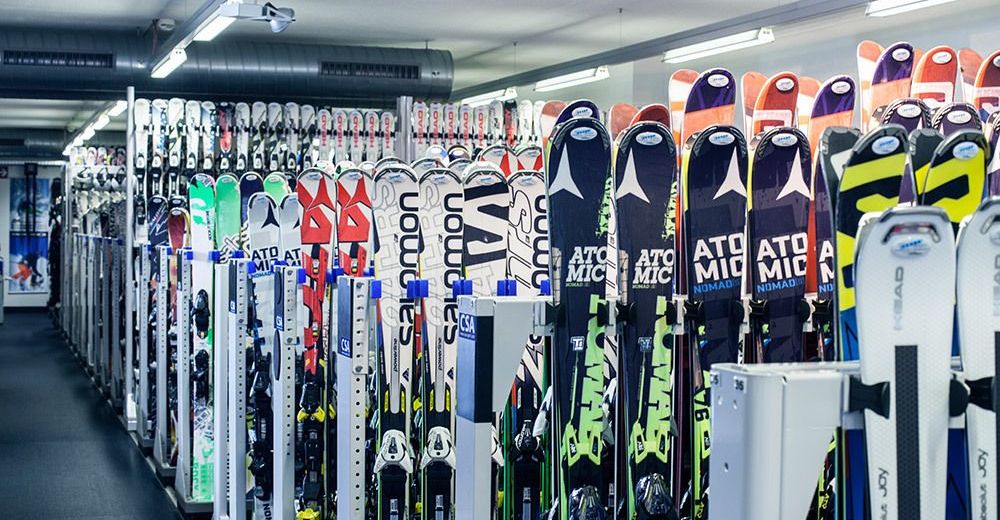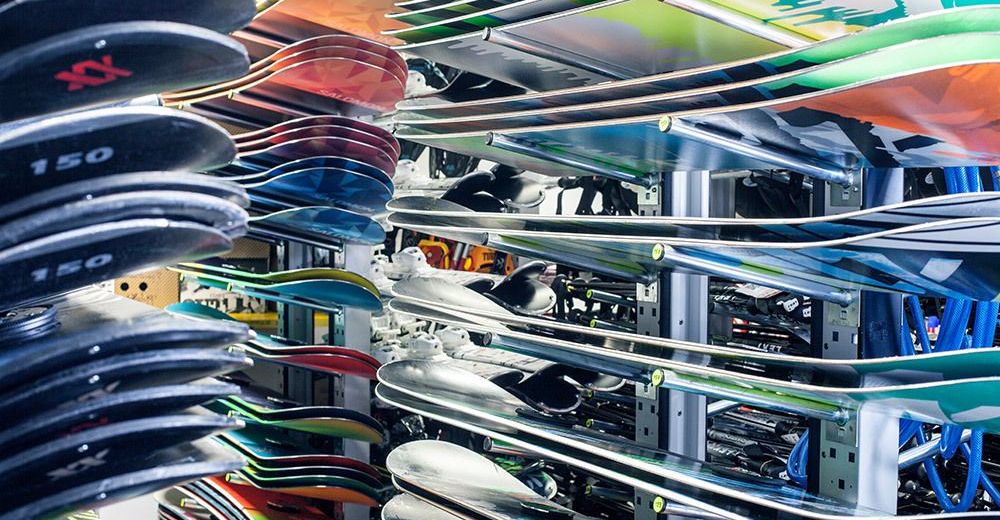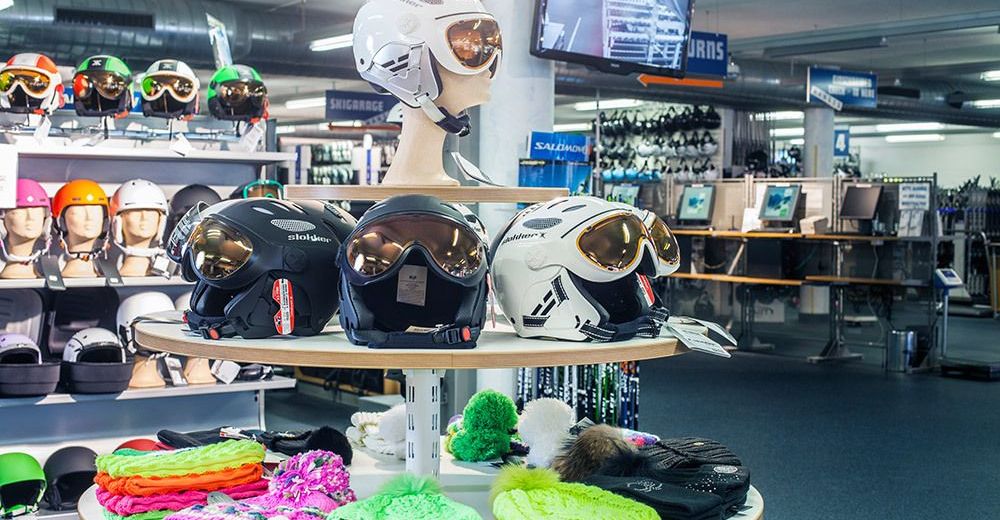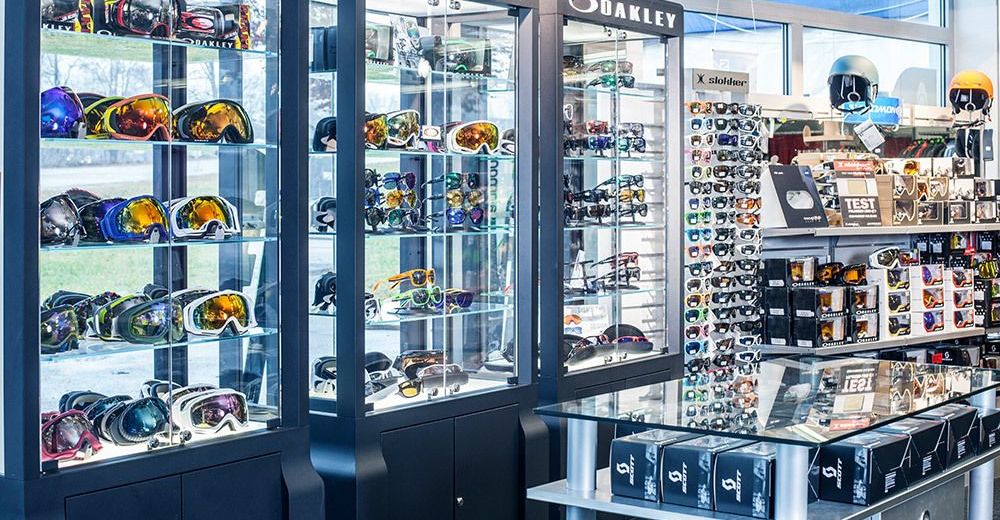 Hansis Sport- und Mietcenter GmbH
Schwarzach 2, 6351 Scheffau am Wilden Kaiser
Location de skis / Snowboard-Verleih / sports shop / Ski depot / Ski service /
Saison
05.12.2020 - 11.04.2021
Dates d'ouverture
08:00 - 17:00

Saisonzeiten: Anfang Dezember - 11. April 2021
HANSIS SPORT- & MIETCENTER
RIGHT AT THE SCHEFFAU VALLEY STATION
Winter, Sport and Passion
For more than 35 years, quality and service have always come first. For your full enjoyment, we offer the highest quality, professionally distinguished ski rental in the industry. The Hansis Sport- und Mietcenter team strives to offer our customers only the best, with our extensive range and many years of experience.
As a passionate sports expert based in a prime location in Scheffau, we are your top service provider and aim to surpass our promise of quality every single year. First-class rental products, satisfying customer requirements and fit for all levels of proficiency, include the most up-to-date high-end technology, brand fashion and accessories, making your skiing day a perfect day.
Come and see for yourself. We look forward to your visit.
Rent your "Perfect Day"! Why Renting is better! - Your advantages:
BEST QUALITY
From beginner to high-end model, all skis get the perfect service.
TIERED PRICES
Ski for 7 days – pay for only 6 days!
10% DISCOUNT IF YOU BOOK ONLINE
Save 10% on all rental equipment when booking online.
FREE SKI GARAGE
Store the equipment you have loaned from us free of charge in our serviced ski garage directly at the Scheffau Valley Station.
FANCY A CHANGE? NO PROBLEM!
If you would like to try a different model from our ski rental, we will exchange yours free of charge during the rental period.
MORE SAFETY
With every rental ski, the binding is individually adapted and adjusted just for you.
More offers
Top Ski Service
Ski Garage - staffed Depot RIGHT at the Scheffau valley station
For more information check our homepage:
We are looking forward welcoming you in Scheffau - the team of Hansis Sport- und Mietcenter
Preise
Check our price list here: