Hotel St. Oswald
9546 Bad Kleinkirchheim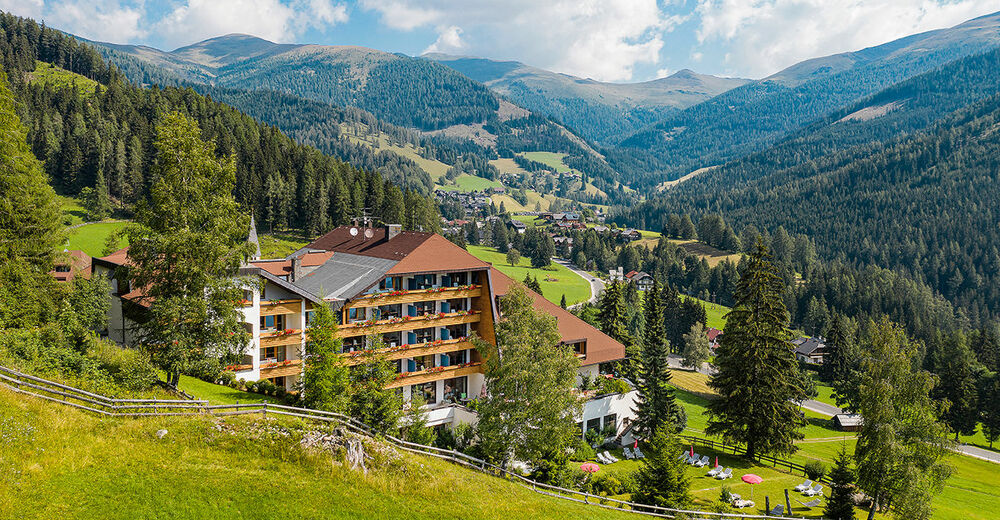 Foto Atelier Wolkersdorfer
Foto Atelier Wolkersdorfer
Foto Atelier Wolkersdorfer
Foto Atelier Wolkersdorfer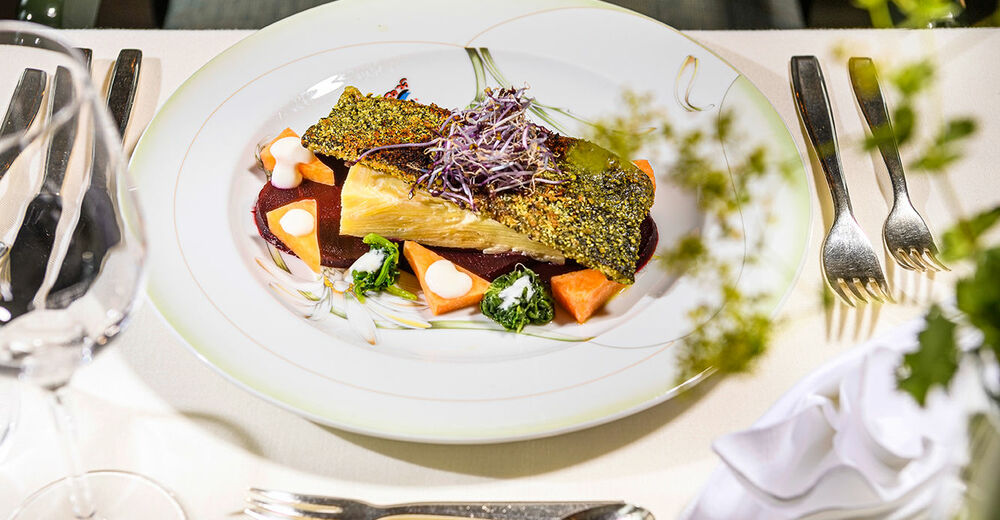 Foto Atelier Wolkersdorfer
Foto Atelier Wolkersdorfer
à partir de 729 EUR
7 Nuits
Mountainbike Days – 7 Nights
Vacances actives / Vacances VTT / Forfait été
Validité

26.05.2022 à 16.10.2022
7 Nuits: 26.05.2022 à 16.06.2022
7 Nuits: 19.06.2022 à 16.10.2022

Prestations

7 nights including generous Hotel St. Oswald culinary
generous breakfast-buffet with juice bar
additional midday snack with a warm dish and salads (13.00 – 15.00 o´clock)
in the afternoon homemade sweets and cakes at the buffet to choose (14.00 – 16.30 o´clock)
or Hüttenbon for the Kaiserburghütte, the family mountain restaurant.
in the evening 5 course dinner to choose with products from our region
Enjoying and relaxing in the panoramic swimming pool and spa-area
Get some new vitality in our gymnastics and fitness room - as well as at our weekly activity program
Voucher at a value of 70,- Euro to relax your muscles
2 guided tours with a professional guide of the sports school on the best marked routes (contribution towards expenses to be paid on site)
Recommendations for tours and maps incl. route and tour descriptions on the spot
Kärnten Card for free use of the cableways and ships, panorama streets, museums, ...
Active holiday programm according to the hotel schedule – sociable, sportive and comfortable
daily arrival possible

Remarque

The prices quoted are per person and stay, excluding local tax. Other room categories on request.
---
7 Nuits
26.05.2022 à 16.06.2022
---
7 Nuits
19.06.2022 à 16.10.2022
Weitere Angebote Hotel St. Oswald
Chambre/Appartements
Modes de paiement

Vous pouvez payer in cash ou avec les cartes de crédit Mastercard ou VISA.