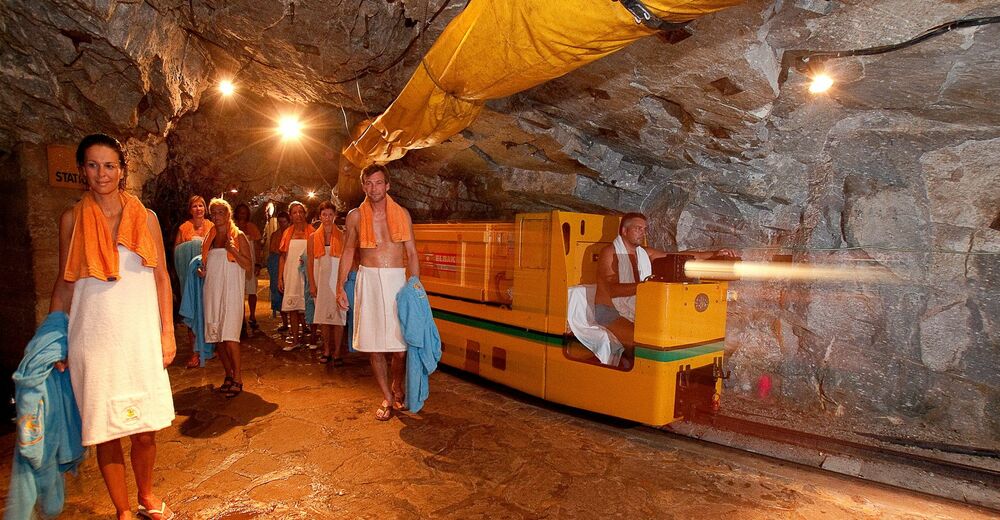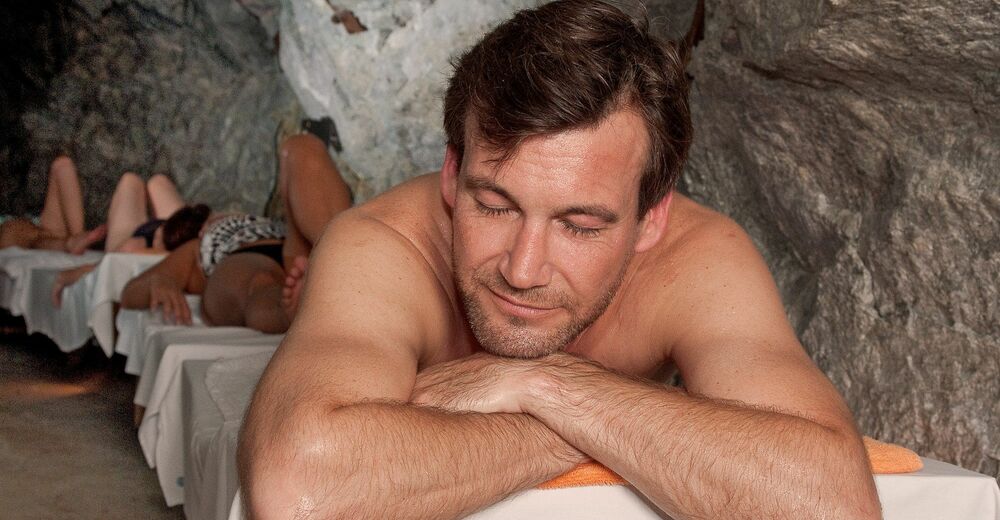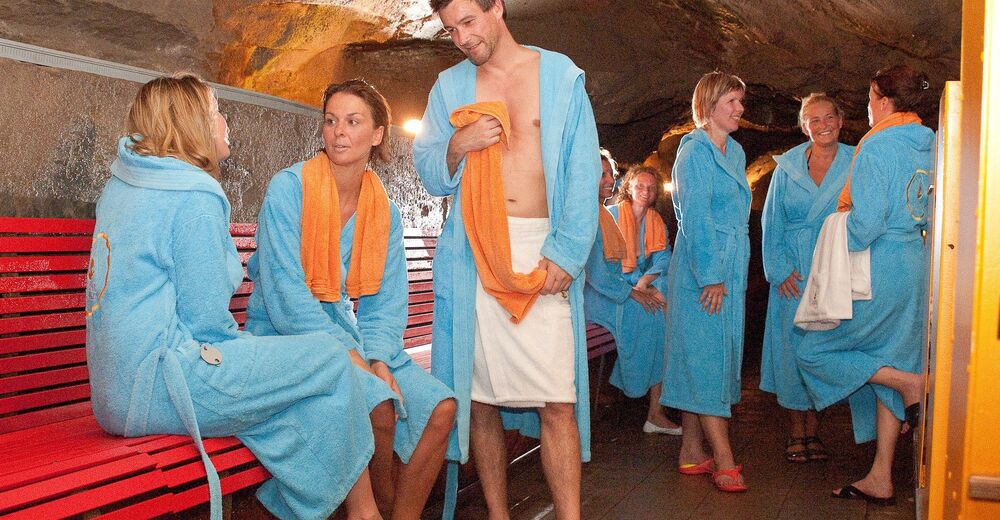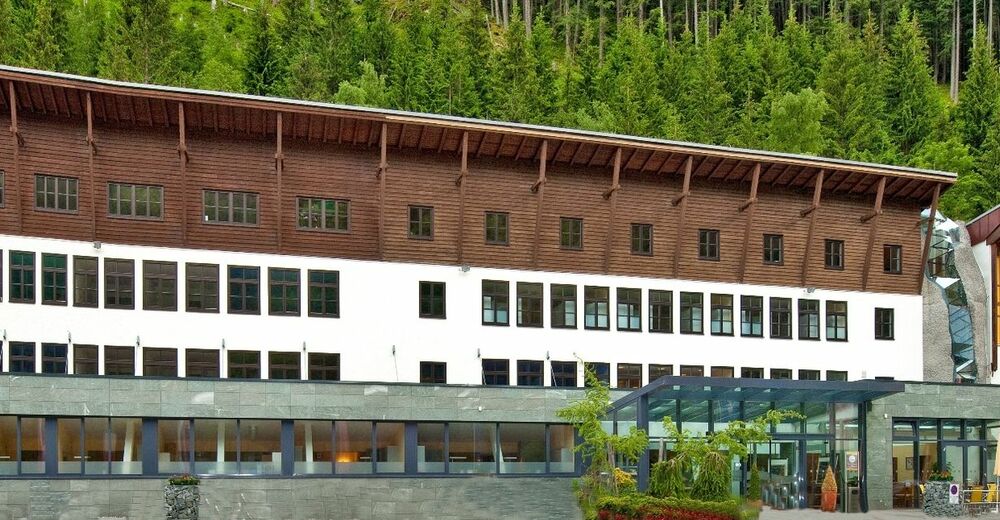 Therapy for pain relief, regeneration and for relaxation
Therapy, Cure & Rehabilitation
The combination of natural radon, warmth and high humidity makes the Gastein Healing Galleries a form of therapy unlike anything else in the world.
Long-lasting reduction in pain, stimulation of the body's own ability to fight inflammation, and significant reduction in the need for medications are the scientifically proven successes of Healing Gallery therapy in the depths of the Radhausberg in Böckstein.
Impressive successes are achieved in combatting disorders of the musculoskeletal system, the respiratory passages and skin. In dealing with ailments such as Bechterew's Disease, rheumatoid arthritis and fibromyalgia, the success rate is close to 90%.
The effective natural healing climate in the galleries encourages radon absorption through the respiratory passages and the skin's surface, stimulating the body's own cell metabolism. In a completely natural way, the cells' innate ability to repair DNA is stimulated, in turn activating the body's own mechanisms for strengthening and stabilizing the immune system.
Depending on the extent and seriousness of the illness, over the course of two to three weeks patients require about 8-12 sessions inside the mountain. For less serious ailments, even fewer sessions can lead to success. Gastein Healing Gallery Therapy is recognized by Austrian and German insurance carriers.
The Healing Gallery Program
The Gastein Healing Galleries offer therapy sessions several times a day. Advance reservations are always required.
Prior to the first session a medical examination is conducted. Then, a train takes patients about two kilometers to reach the healing climate of the galleries. The therapy session itself, which patients experience while lying down in a swimsuit, lasts about 90 minutes. One hour of this is spent in the therapy area. Men and women are in separate areas. Each course of therapy begins at Station 1 (37 °C with relative humidity at about 70%). If physical wellbeing and the physician allow, patients may be allowed to progress to stations with warmer temperatures and higher humidity one step at a time.
Contact
Gasteiner Heilstollen
Heilstollenstr. 19
5645 Böckstein/ Bad Gastein
Tel. +43 (0)6434 3753-0
Email: info@gasteiner-heilstollen.com
Further Information & Prices
www.gasteiner-heilstollen.com
Enquiries to:
info@gasteiner-heilstollen.com
Informations de contact
Informations complémentaires:
https://www.gasteiner-heilstollen.com/de/
Demandes à:
info@gasteiner-heilstollen.com
Trouver un logement
Bad Gastein
98 Hôtels, Locations de vacances...
348 Offres et Forfaits touristiques
Fournisseurs sports
Bad Gastein
Événements
21.06. - 20.09.

jeweils Lun

29.06. - 02.11.

jeweils Mar, Mer

24.09. - 26.09.

tous les jours
Webcams