Hotel Markterwirt
5541 Altenmarkt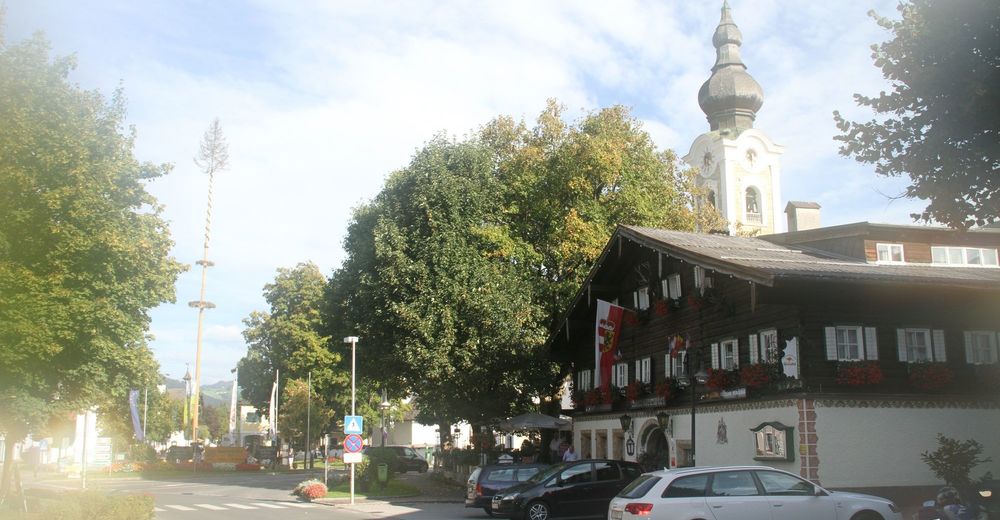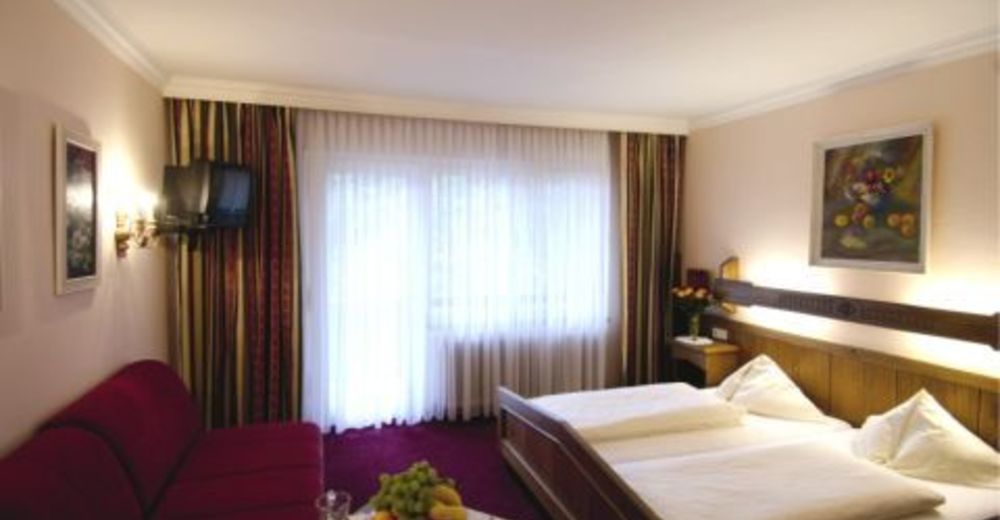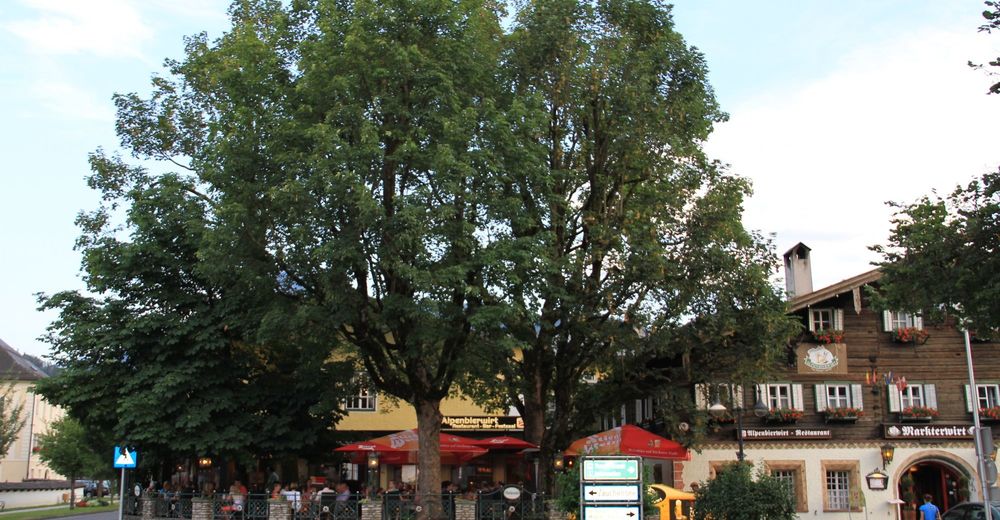 hôtel / hôtel-restaurant

64 Lits, 29 Chambre

Franz Schneider

Marktplatz 2, 5541 Altenmarkt
Welcome to summer-holidays at the *** Hotel Markterwirt in Altenmarkt
*An over 900 year old jewel
right in the centre of Altenmarkt, a house with personal touch and heart-warming hospitality.
Original walls and vaulted ceilings giving its nostalgic flair.
The shopping event starts right before the house – the diverse range of small shops, located in and around the lively town centre, offers a colourful collection.
At the hotel at your disposal:
our house-sauna free at your disposal, a lounge,
some parking spaces directly at the hotel (public parking only 200 m from the
hotel) and the personal care of family Schneider and the Markterwirt-stuff.
Your holiday-home in the heart of the Sportworld Amadé
The Markterwirt offers accomodation up to 65 persons in 29 rooms – ranging from the simple
to classically comfortable. In all categories we offer family-rooms for 3, 4 or 5 persons.
Excellent cuisine
Within the half-board we spoil our house-guests in our dining hall with a rich breakfast from the buffet and in the evening with a 4-course menu with choice of 3 main-dishes (always one with vegetarian offer).
Our different restaurant areas invite you on a culinary exploration tour, such as:
•our traditional guest room – the oldest one in the region
•the "Alte Kuchl" ("Old Kitchen") with open fire
•the cafeteria Marktcafé
•our restaurant's garden (a true jewel in the summer season)
•the cave restaurant: Pizzeria "Gwölb" (only in the winter season)
•the dining hall for our houseguests as well as for various events
*Fly-Fishing in our waters" *
We offer three different waters for fly-fishing
our 3 ha big mountain lake "Zauchensee" (10 km from Altenmarkt)
the "Zauchbach" - river in Zauchensee, next to the lake ( lenght 2,5 km)
the "Enns-River" with "Lohbach" - only 3-4 km from the Hotel (lenght 16 km)
We offer as well special packages. See our offers or let us know your room-wishes, period
as well as number of adults and kids with age, and we create your personal package-offer!
We are looking forward to your require
Family Schneider
HOTEL MARKTERWIRT
info@markterwirt.at
We offer as well apartments for self-catering, in our Apartmenthouse "Jagdhaus", directly in Zauchensee (10 km from Altenmarkt). Require via HOTEL MARKTERWIRT
Forfaits
| Hiver | Haute saison | Basse saison |
| --- | --- | --- |
| Nuitée | - | - |
| petit-déjeuner compris | 59 € à 89 € | 52 € à 76 € |
| Demi-pension | - | - |
| Tout compris | - | - |
| Été | Haute saison | Basse saison |
| --- | --- | --- |
| Nuitée | - | - |
| petit-déjeuner compris | 44 € à 49 € | 44 € à 49 € |
| Demi-pension | - | - |
| Tout compris | - | - |
The prices are per person and day and valid for a stay from 4 nights.
The tourist tax is not included in the hotel price and to pay separately:
Local tax per person and day, from 15 years: summer season € 1,10 and winter season € 1,10
In winter you can generally choose between bed &b breakfast or half-pension.
For children we have special prices.
Visit for more information our homepage: www.markterwirt.com
We offer as well summer- and winter-packages and have special deals for group reservations.
We are looking forward to your request.
Family Schneider
HOTEL MARKTERWIRT
hôtel / hôtel-restaurant

64 Lits, 29 Chambre

Franz Schneider

Marktplatz 2, 5541 Altenmarkt
Modes de paiement

Bar, Visa, Mastercard, Bankomat