---
08/03/2016, 13:02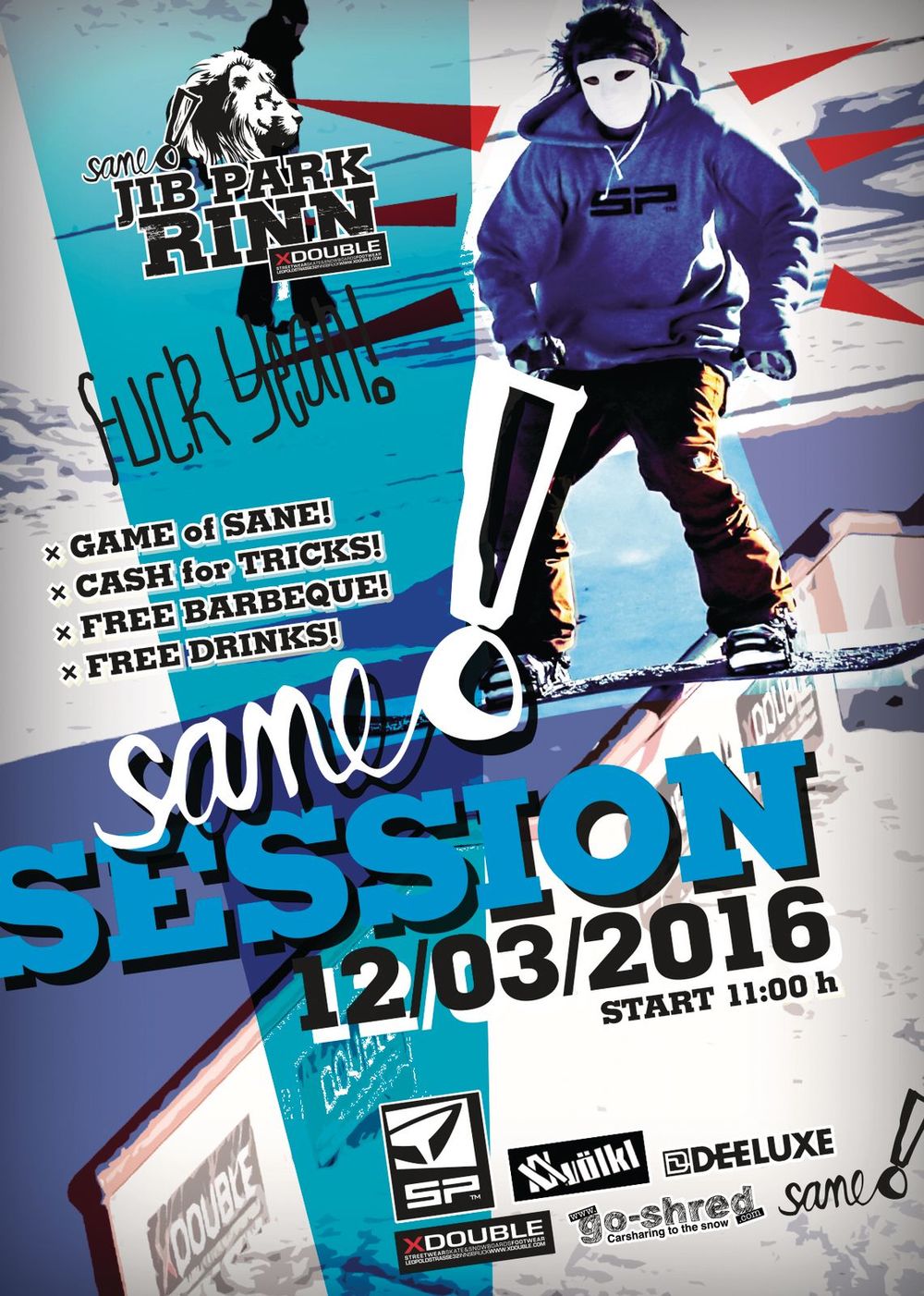 see you saturday
---
29/02/2016, 12:22
1st nightsesson edit 2k16! Have fun
---
01/02/2016, 10:41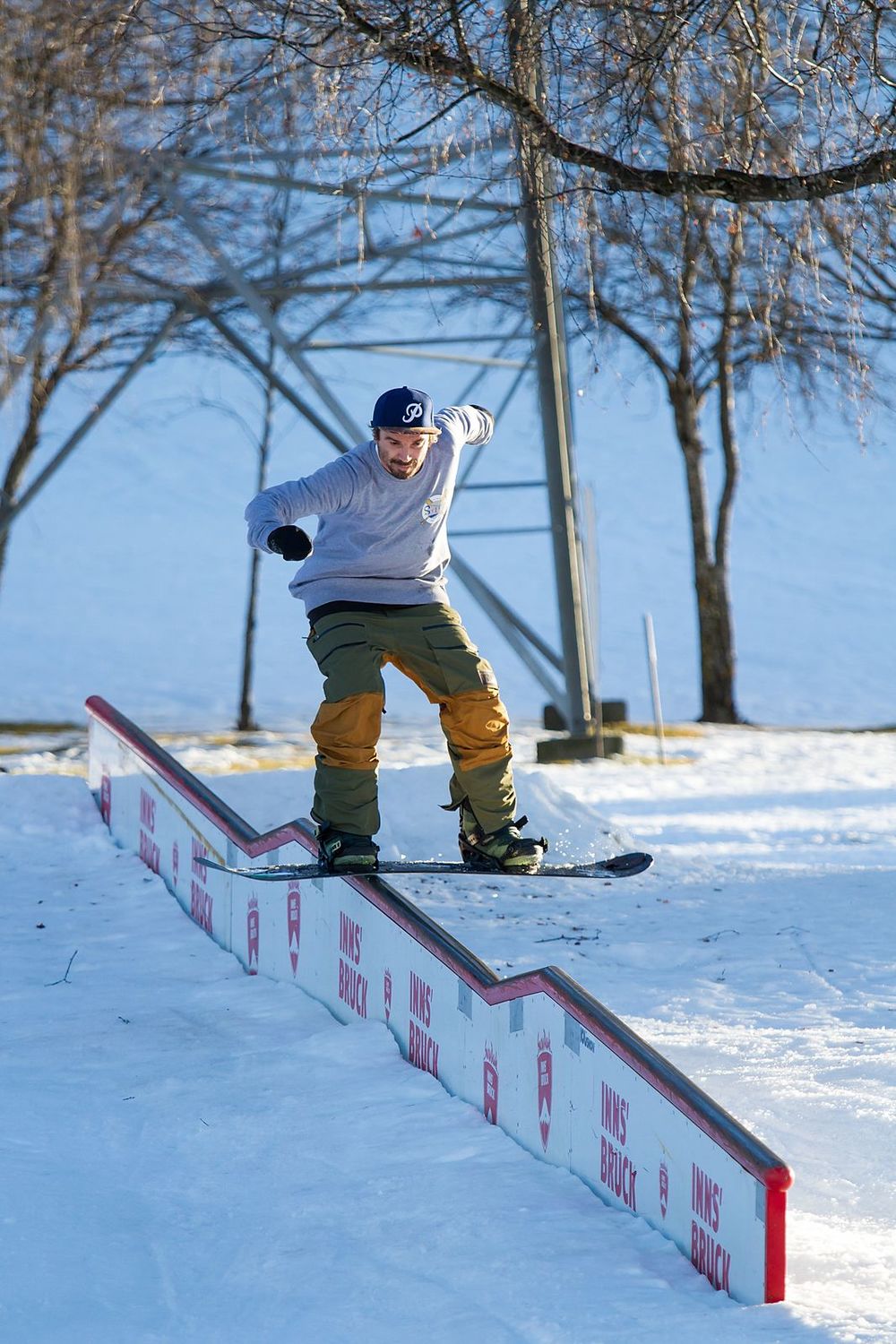 Bangin Quadkink is ON!
---
25/01/2016, 12:49
PARK IS OPEN! FIRST NIGHTSESSION is done!!!
---
19/12/2013, 12:52
---
16/04/2013, 13:20
Words can hardly describe what it's like to shred your favorite park for the last time with all the homies around. Getting emotional, riding lines on shredorphine and feeling like a ten year old again are legitimate consequences of such an event. Big up to Steve Grumser, Alex Acs, Lorenz Vyslozil...
---
05/03/2013, 08:46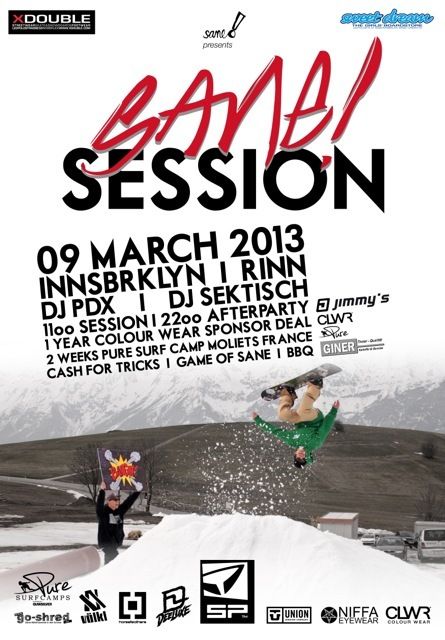 When we invented Sane!Session 3 years ago, we basically looked at how shitty snowboard contests work and did exactly the opposite. Instead of making you pay for getting score we just take some industry money and throw a damn party – all drinks on us! We got free food and drinks, we got money to...
---
18/02/2013, 10:20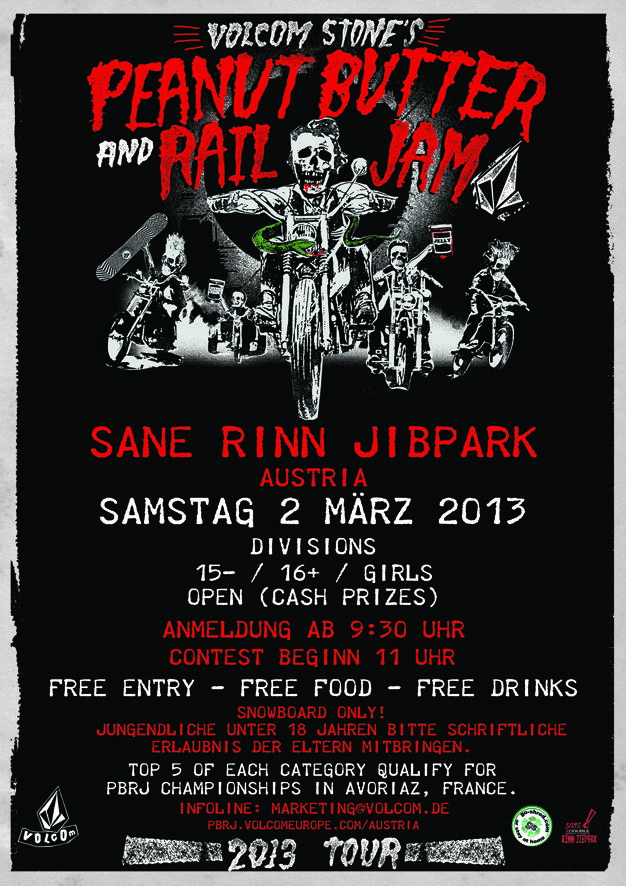 Die beste euro Railtour macht bei uns im Park halt! Wir sehen uns am 2.3.2013
---
14/09/2012, 18:01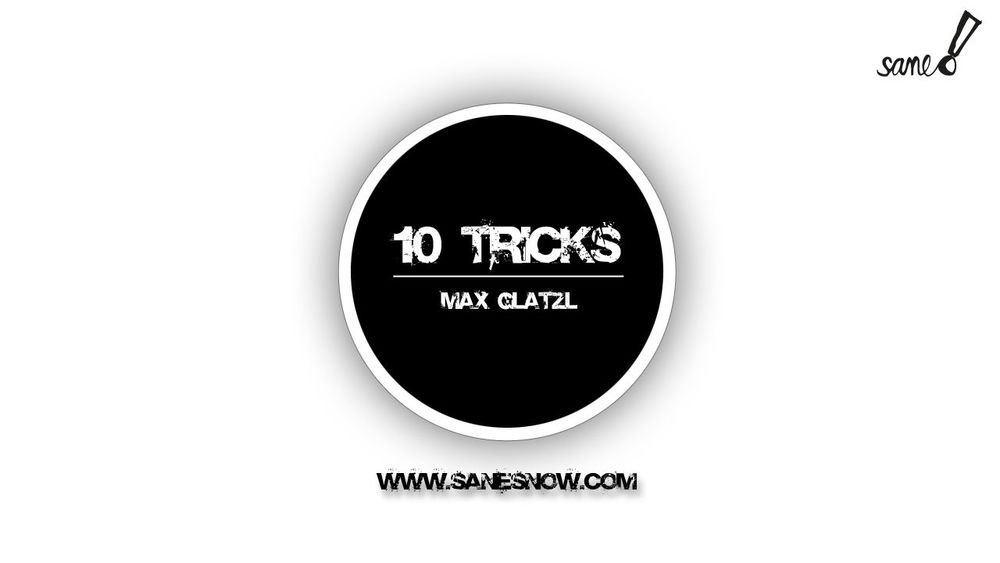 sane! Youngblood Max Glatzl with 10 Tricks at Rinn!
---
05/09/2012, 13:05
Michi Schatz rinn season recap!
---
31/08/2012, 17:49
we got the profil! thanks bergfex!